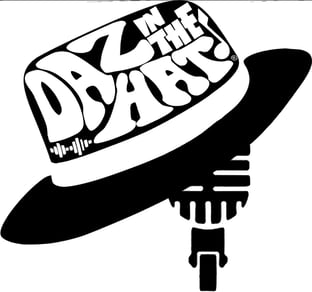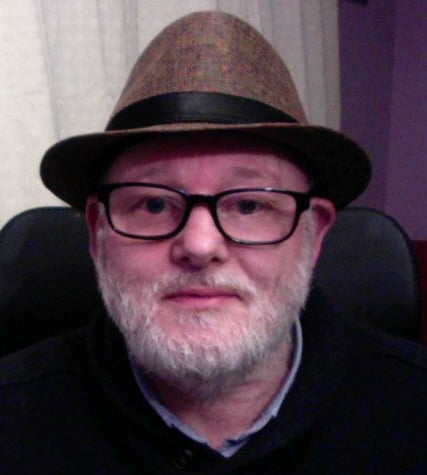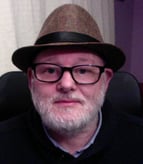 Daz In The Hat Is The Name, Bringing You The Best Music Is My Game.
Daz In The Hat's the name, bringing you the best music is my game!
Music has always been a big passion for me, although I can't play or sing for toffee... should I break into a tune I'd immediately empty a venue! I kid you not! Just the threat of a song from myself fills those that know me with terror!!!
However, I can recognise a talented artist & great music, this is what led to me joining a local community radio station.
I first got involved in the independent music scene after attending open mic nights & gigs following my return to West Yorkshire from Scotland in 2009.
Following this & I became to realise many extremely talented artists performing on local music scenes rarely got heard outside their area. Once I joined local radio I decided this was something I was going try & change, be it in my small way.
Since presenting my first show in 2016 I feel very privileged to have built up a reputation among artists & listeners alike for supporting & giving airtime to independent, unsigned singers & bands around the world.
Now I have 4 different shows - Hat Tracks, Artist In The Spotlight, Daz In The Hat's Jukebox plus a monthly gig guide.
As well as presenting shows I am also delighted to be involved with two amazing projects
Music For The Head & Heart Which Promotes The Best In Music Across A Wide Range Of Genres - To Inspire, Povoke & Entertain
Green Eyed Records (GER) - a music resource & platform that empowers artists by assisting them to develop their own creative voice.
I have also organised & hosted a number of live music events to raise funds for local charities in conjunction with WSO - We Shall Overcome